ESCAPES - Book
As a photographer it fulfills me to create photo series and to be allowed to hold them in my hands in printed form. For this reason I have set myself the goal of compiling a book of my most beautiful photo series. In order to give you the opportunity to take part in it, I have decided to print it not only for me, but in a limited small edition.
Contents
The book contains a variety of selected motifs of my most beautiful work from the last 2 years. The pictures were taken in different locations within Europe and tell their own stories. The images show different models from portrait to nude and also include unpublished work.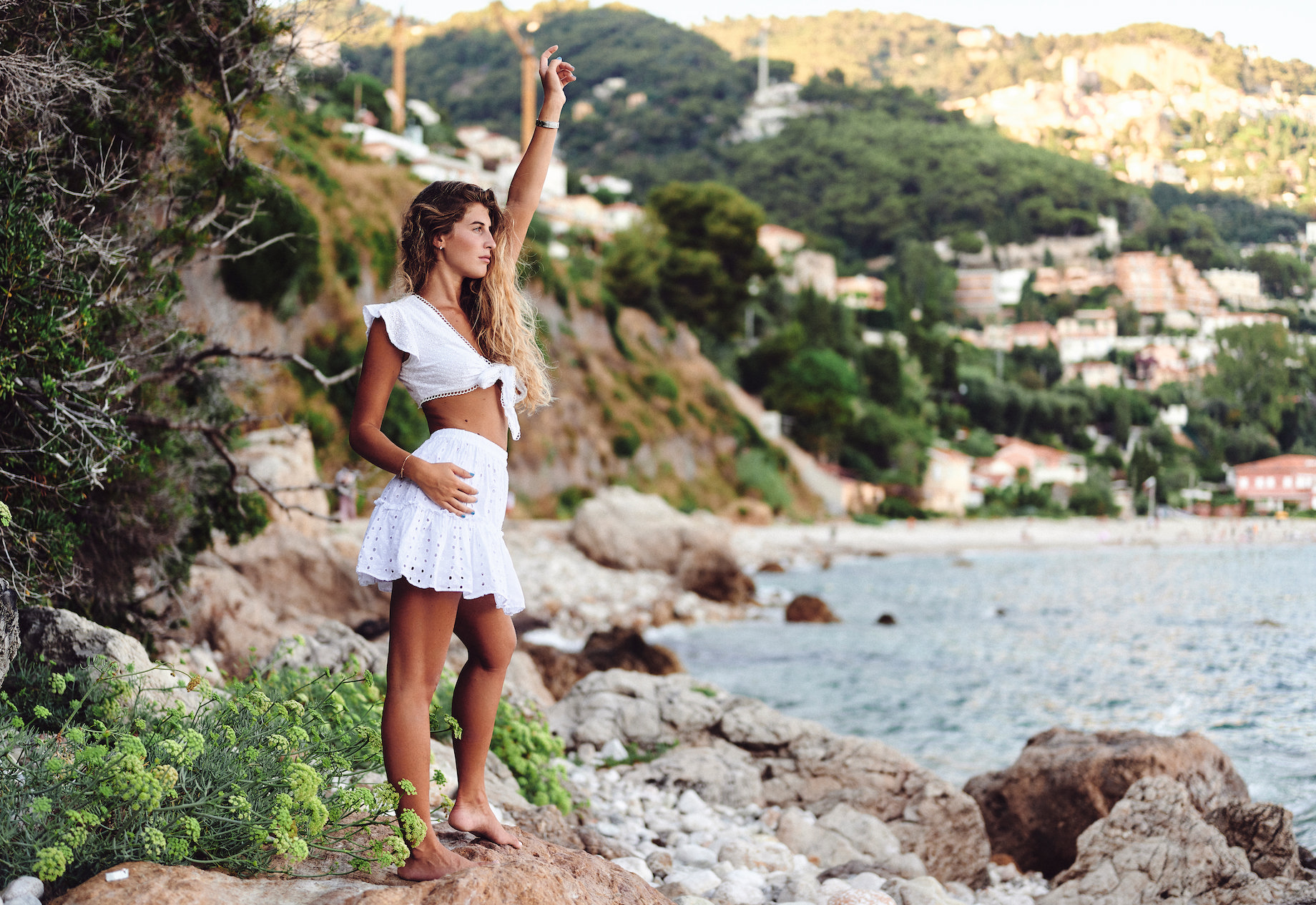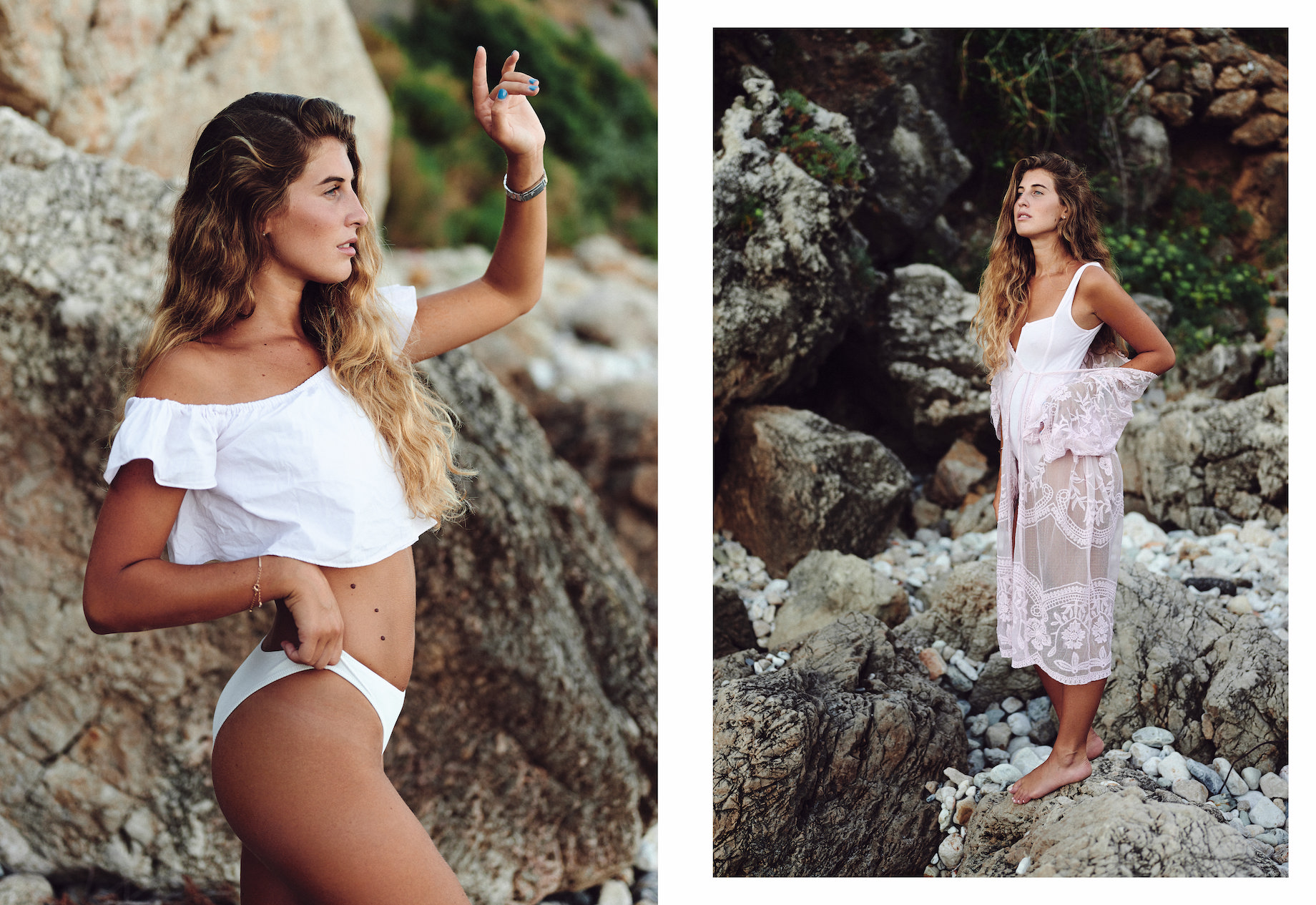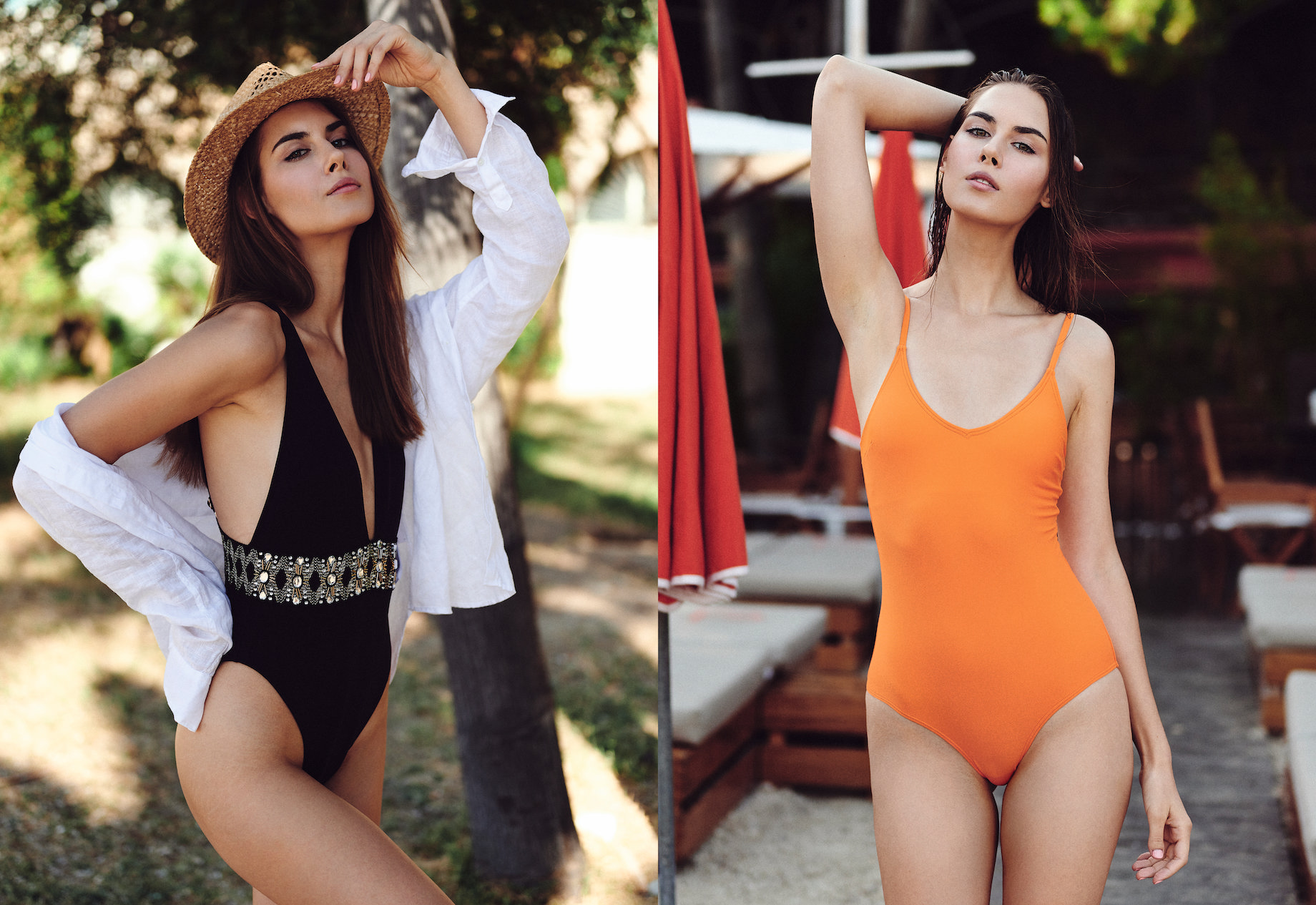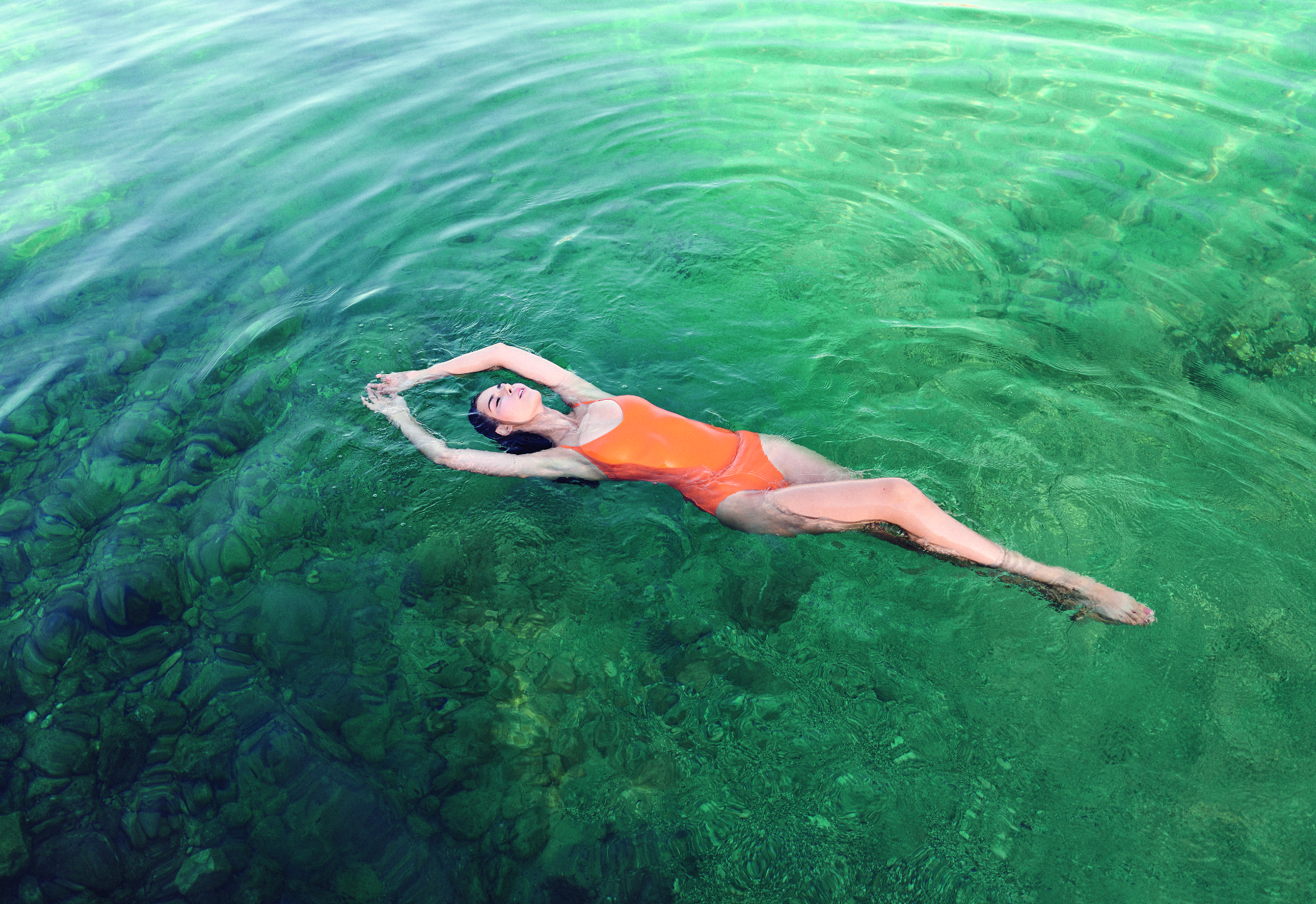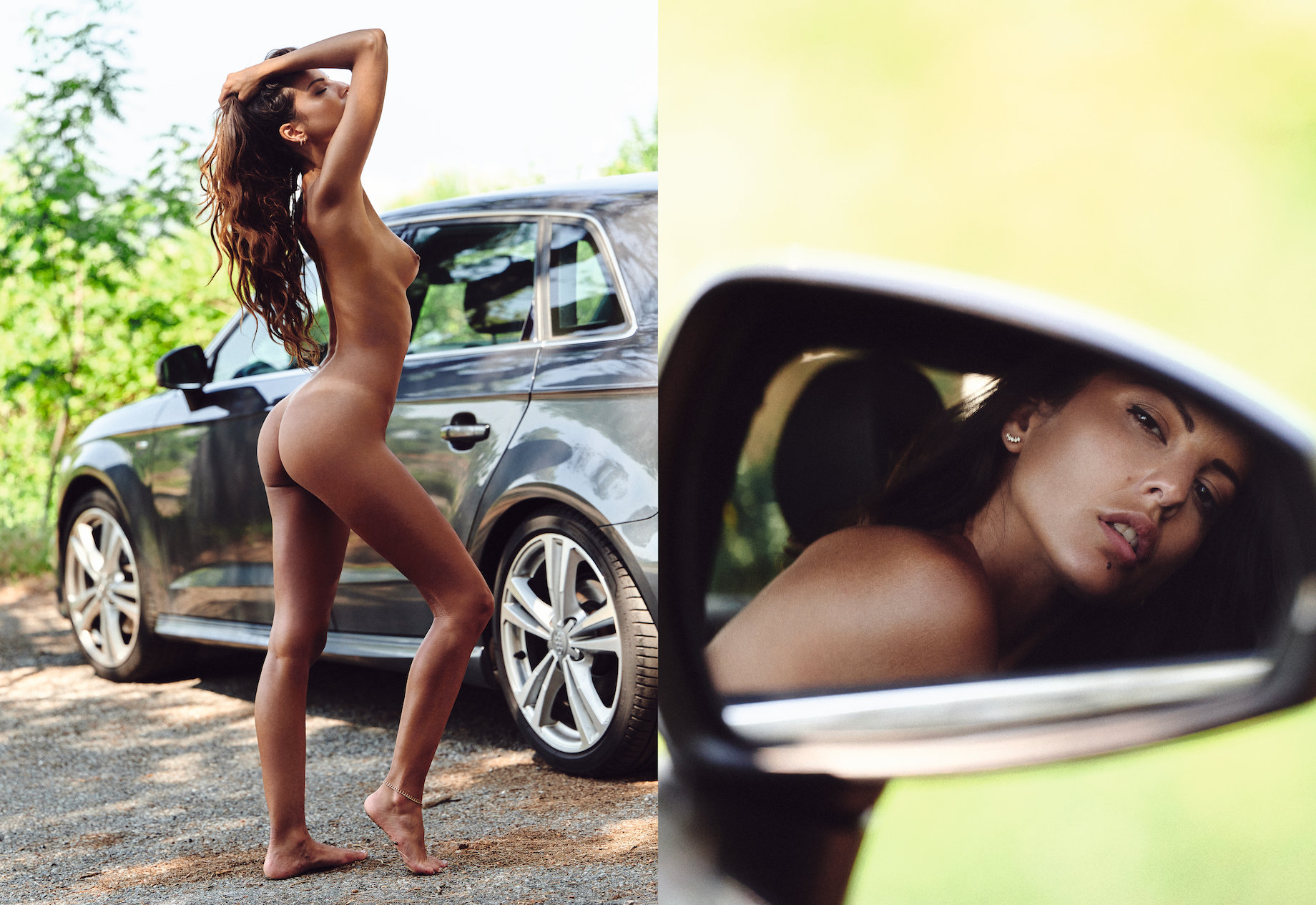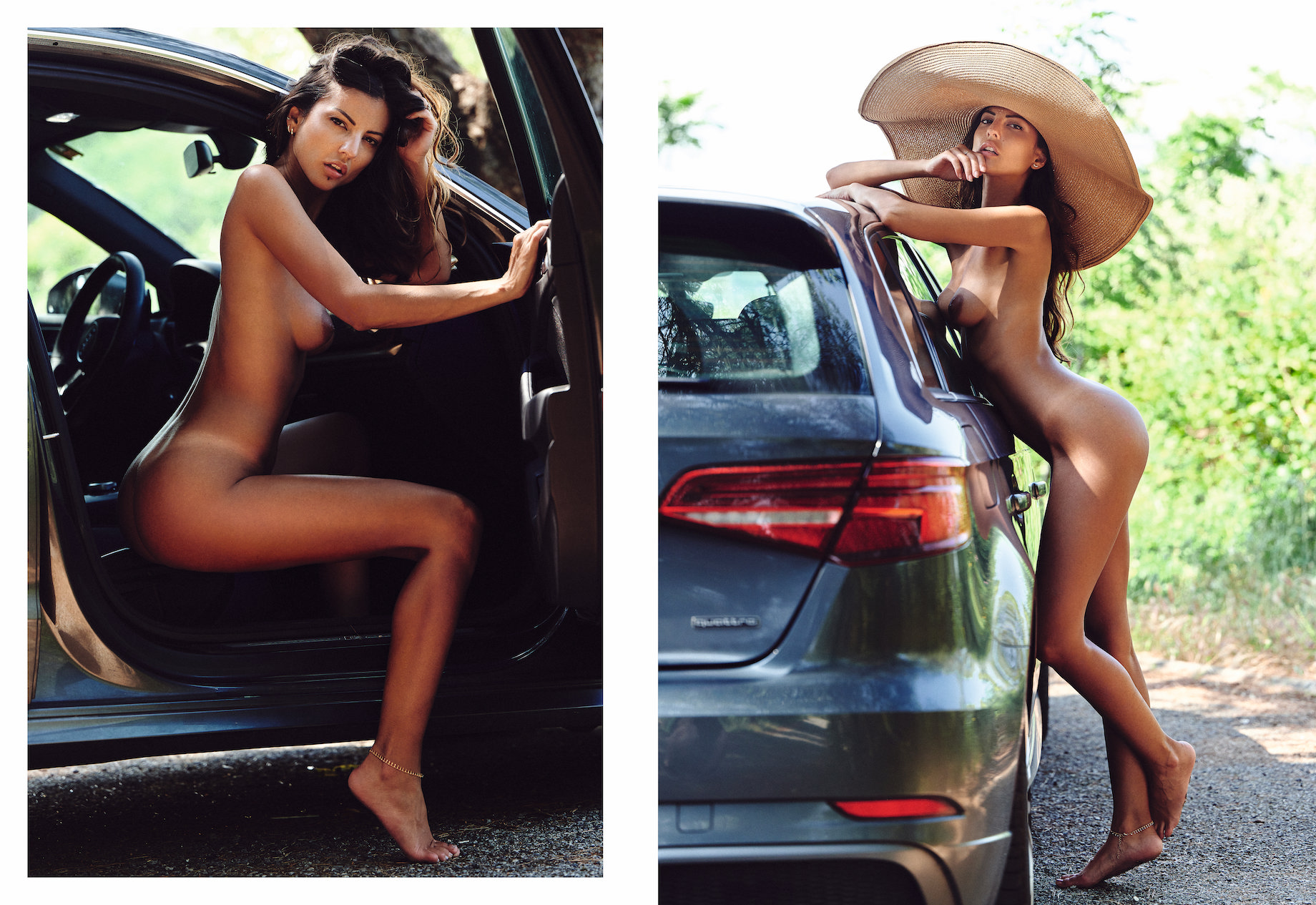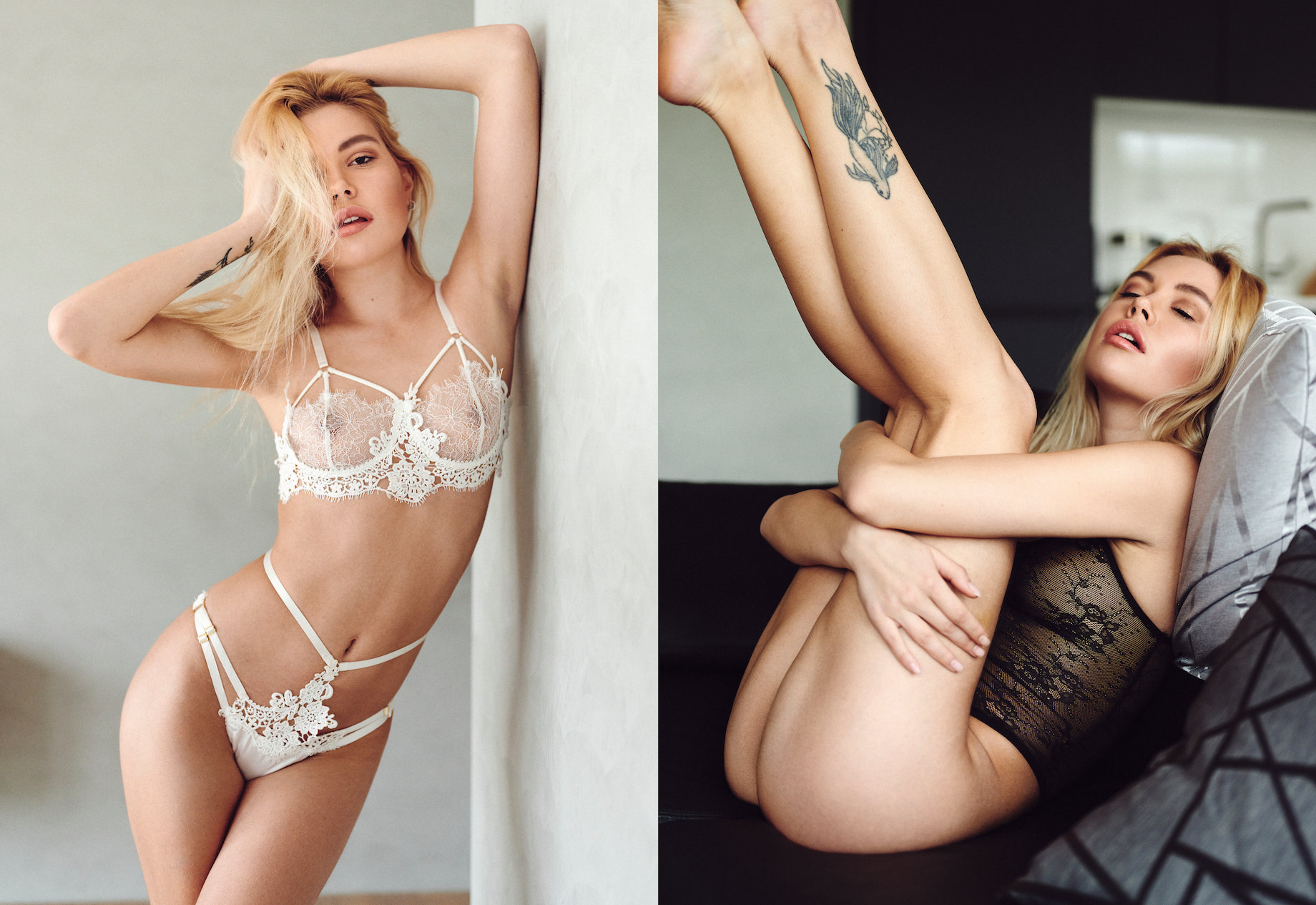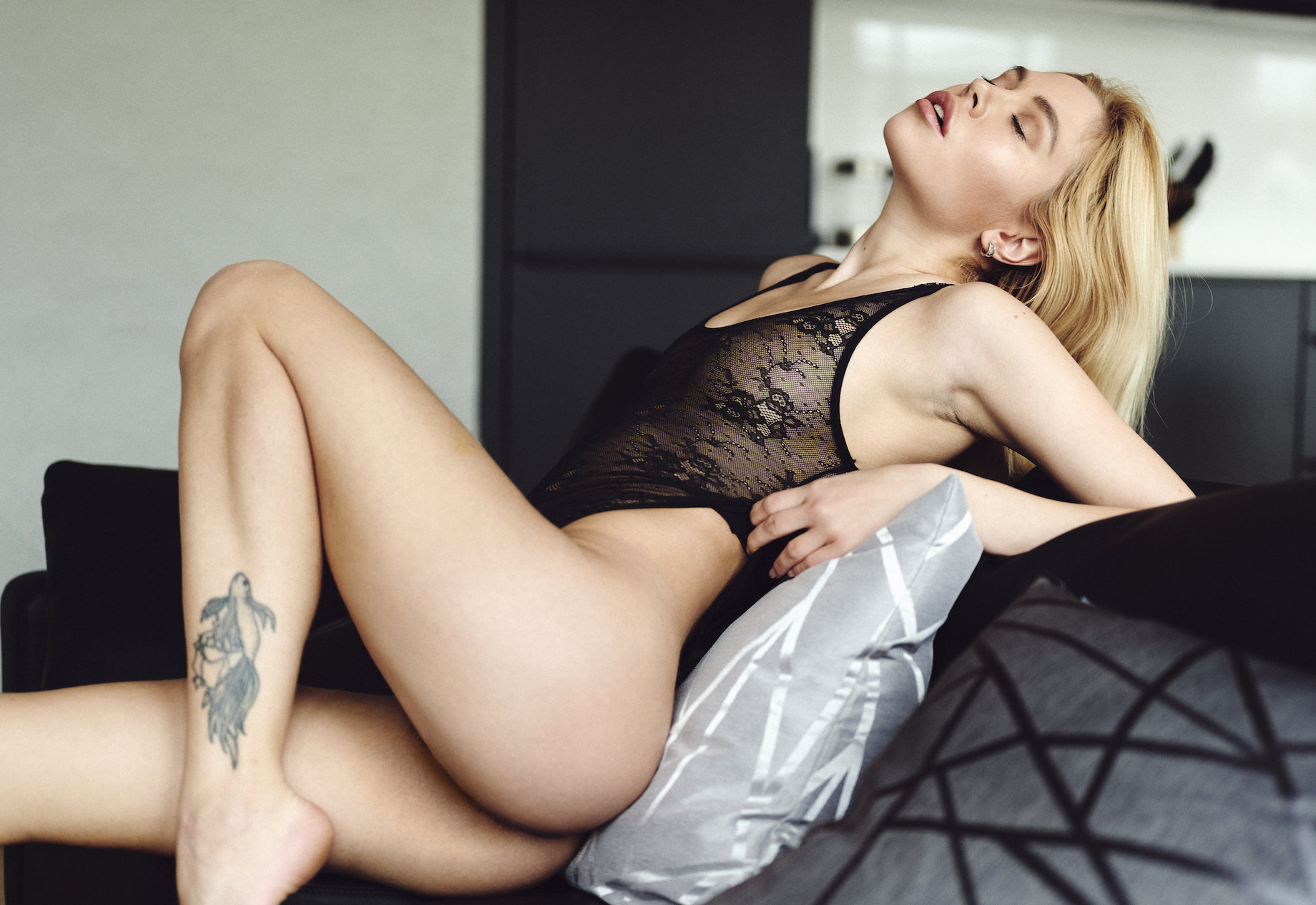 Features
large-format illustrated book in 24 x 33 cm
232 pages printed in color on 170g matt paper
cellophaned hardcover cover scratch resistant matt
Binding as high-quality thread stitching
limited edition of 100 books
serially numbered and signed
Order
Note: The effort and costs for the production of the illustrated book are multiple times higher than the sales revenue of the book. The sales price is calculated in such a way that it covers the cost price of printing, packaging and shipping. The book is offered at a reasonable price, because I enjoy having my pictures printed in my hands.
Any questions?
How does payment take place?
For the various products is a payment link behind the order button. Through this link you can order the respective product directly. If you want to order several products at once, shipping abroad or another payment method, write a short message and you will get a corresponding Paypal link or give you the transfer details.
Can the book be picked up?
You are welcome to pick up the book from me personally. Of course there are no shipping costs.
Is international shipping possible?
The book can also be shipped internationally, for which the following shipping costs apply: EU - 15,90 Euro, Switzerland 26,90 Euro. Please make sure to transfer the correct amount. The book will be shipped nationally and internationally as a DHL package with tracking.
What payment options are available?
Payment is possible via Paypal, bank transfer or cash payment. Of course I will issue you an invoice for all payment methods. Please note that the book is limited and the receipt of payment of the full amount is relevant.
I have another question
If you have any further questions, do not hesitate to contact me via Instagram or Mail.